Main content starts here, tab to start navigating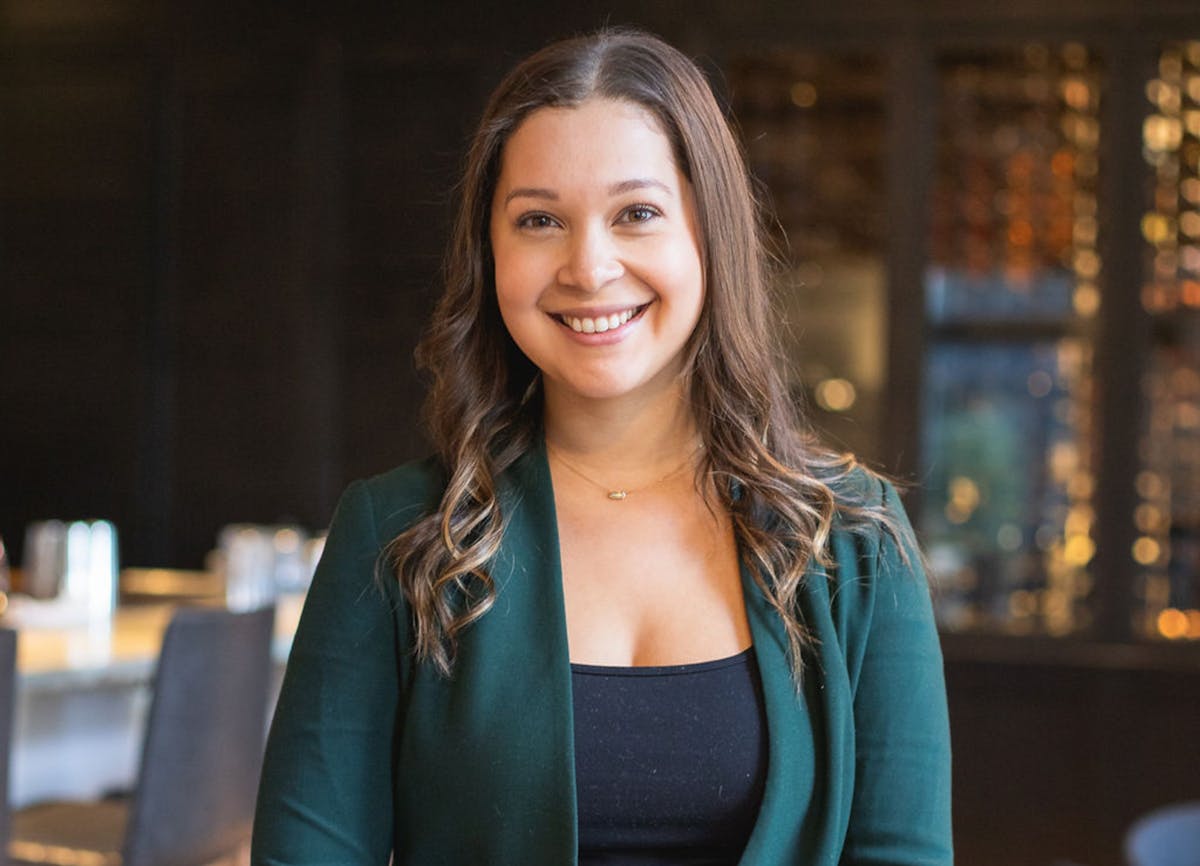 Hannah Dinsmore
General Manager
Tavernetta GM Hannah Dinsmore has spent her entire life around food. "I grew up working on an organic farm. I have memories from an early age of helping out with farm dinners, cooking classes and farmers markets. I was exposed to cooking at a young age through my mom who introduced me to the greats like Julia Child and Alice Waters."
Hannah joined Frasca Hospitality Group in 2016 to complete her externship with the Frasca Food and Wine culinary team. She was part of the opening team at Tavernetta as a line cook, and moved to the Front of House in 2019. She quickly became an essential member of the service team, excelling at every position.
"It's incredible to be part of a company that fosters a culture of inspiration and ambition. I love talking with my team and hearing about their accomplishments, what their goals are, and why they love doing what they do."
In 2021, she joined the leadership team as a Dining Room Manager, and in 2023, became General Manager of Tavernetta.
Outside of work, you can find Hannah cooking, running, enjoying Colorado classics like camping, hiking & skiing, and eating cheeseburgers.