Main content starts here, tab to start navigating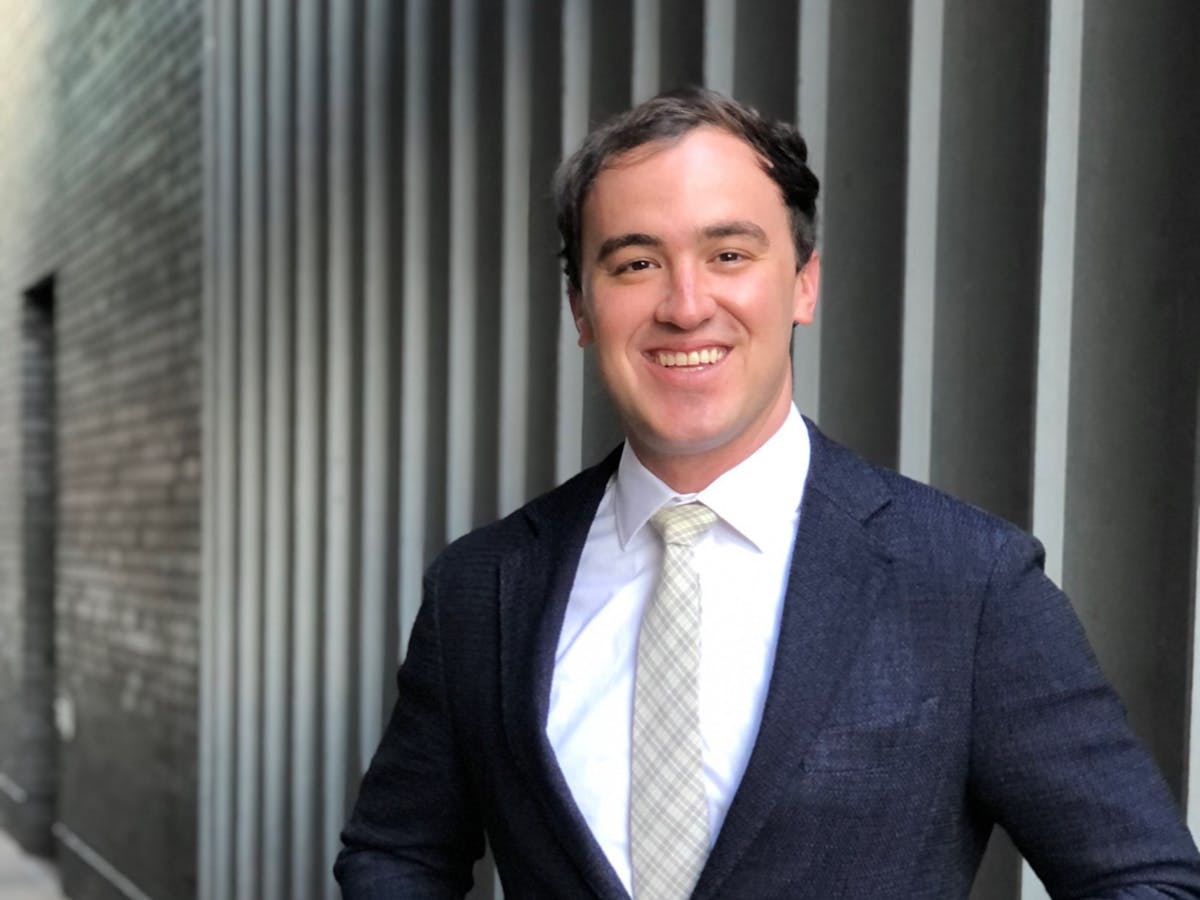 Curtis Landrum
General Manager
Curtis is no stranger to hospitality, having been in the industry since college.
"I originally got into the restaurant world in college in order to buy my wife an engagement ring. The local Texas Roadhouse was the busiest restaurant in town, so I applied and started my humble restaurant career with hand cut steaks, peanuts on the table, and amazing honey, cinnamon butter."
After finishing school in Texas, Curtis headed to Nashville and worked a variety of positions at local neighborhood restaurants, at a home renovation company, and did sales and finance at an antique European car dealership.
"I decided to take my career in restaurants a little more seriously and joined Neighborhood Dining Group at Husk Nashville as a Service Manager." In 2017, Curtis moved to Denver and joined the team at Tavernetta, quickly becoming a Dining Room Manager.
In 2019, Curtis became the opening GM of Sunday Vinyl, building out FHG's newest restaurant and wine bar centering around a world class vinyl collection. This past year, Curtis moved back over to Tavernetta to lead the team as GM.