Main content starts here, tab to start navigating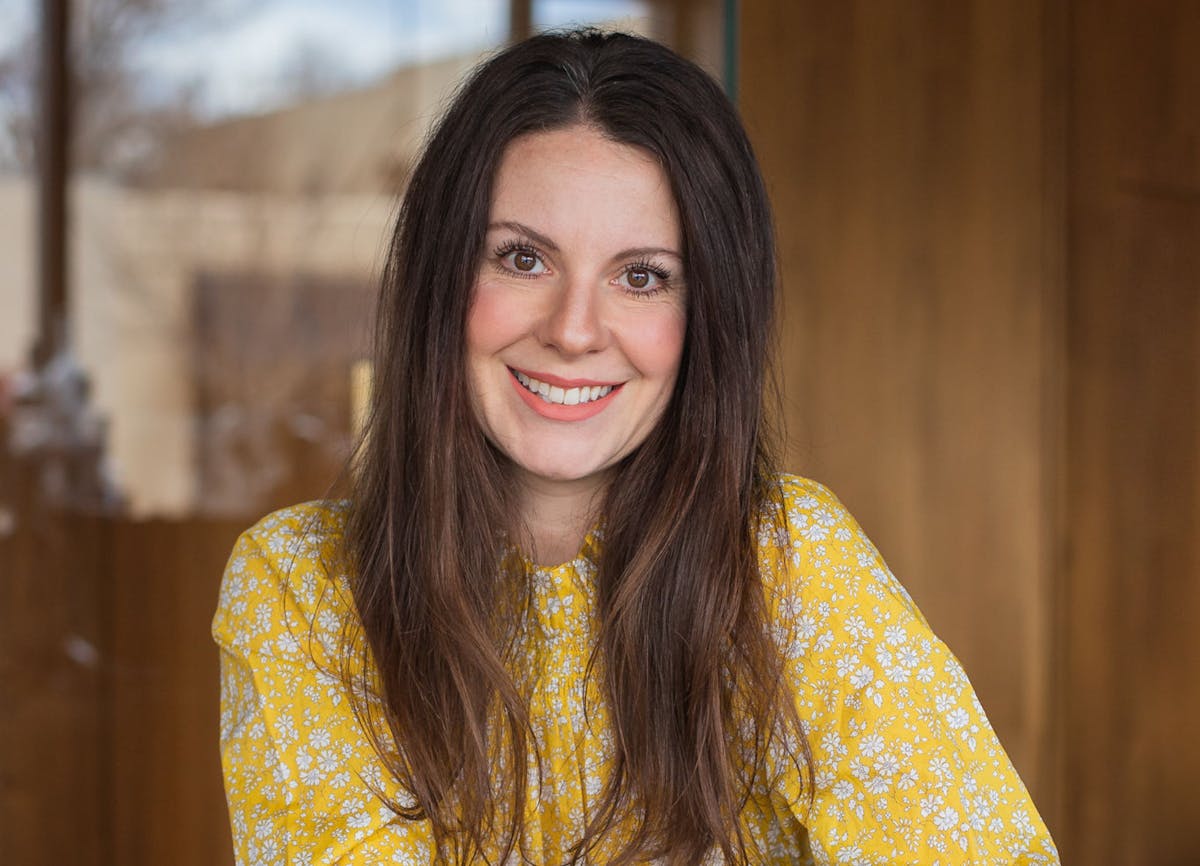 Aisylin Brennan
Dining Room Manager
Born and raised in Durango, CO, Aisylin moved to Boulder in search of a life change in 2018. With a background in hospitality, having owned a restaurant in Durango, Aisylin set her sights on working at "the best restaurant in Colorado".
She began her journey at Frasca Food and Wine in September of 2018, becoming the Lead of Guest Relations in 2019. Aisylin is often the person you talk with on the phone to plan the details of your special night, and the first friendly face to greet you when you walk in. In 2023, Aisylin moved from Frasca to Tavernetta to join the team as a Dining Room Manager.
Outside of work, you can find her dancing, painting, drawing, or up in the mountains with friends and family.